Shoppers Guide to Houseology
Houseology is one the UK's leading Interior Design Stores with dozens of popular brands, fantastic interior items and ideas/inspiration to help customers find the design that best suits them.
Established in 2003, Houseology has grown to be on the dominant forces in homeware. The website is well designed, easy to navigate and has hundreds of individual products, giving endless choice. Popular brands include Eichholtz, Andrew Martin and Chelsom.
There core is furniture, which sits at the luxury end of the market. As you might expect the prices of these furniture can be quite costly, which is why our voucher codes or sale discount information can really help you out. Throughout the year Houseology will run sales, be sure to wait around as near the end of the sale period they will often add an extra 10%, either in the form of a voucher code or an automatic discount at the checkout.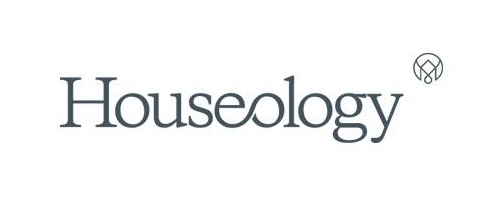 Looking for Student Discount with Houseology?
Houseology do not offer exclusive student discount. If this is to change then we will add the details to this page.
Official Website
www.occa-home.co.uk
Houseology customer care
Got a question to ask the Houseology team? Then get in touch with their Customer Care team. The current contact details are below...
By Post:
Houseology 28 Speirs Wharf Glasgow G4 9TG By email: customerservice@houseology.com
By telephone:
+44 [0]330 363 0330 Monday to Friday 8.30am - 6.00pm Saturday and Sunday 9.00am - 5.30pm