Shoppers Guide For Zee & Co
Zee & Co have been trading as a designer fashion brand retailer for over 30 years. They work with hundreds of different top quality brands to bring only the finest clothing to market. With stores located around the UK and a vibrant and expanding website, Zee & Co are well placed to look after your fashion needs. If you are looking for a store to visit, they are heavily located in the South-East of England.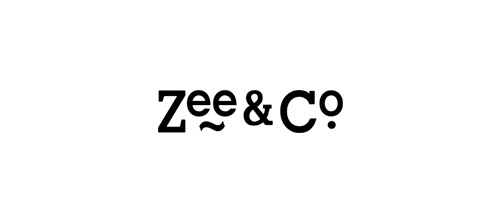 Zee & Co have always try to delivery great value and unbeatable prices over the years. Zee & Co will from time to time offer 10% off voucher codes, a flat discount on all orders. If you are looking to spend on a large item then they will offer a larger £15 off voucher only if you spend over £150.
Popular brands that are sold at Zee & Co include Stone Island, CP Company, Hugo Boss and Barbour. All of which can be found at heavily discounted prices.
Where should I add my voucher code?
Looking for Student Discount with Zee & Co?
Unfortunately Zee & Co do not offer student discount. If this changes we will update this page accordingly.
Official Website
www.zeeandco.co.uk
Zee & Co customer care
Have a question about a fashion brand or delivery enquiry? Zee & Co's customer care team are on hand to help. Details are below.
By Post:
Zee & Co Online Ltd New Court Business Park Perry Road, Harlow Essex CM18 7NS
By telephone:
+44 (0)1279 432078