Shoppers Guide For Argento
Argento is high street retailer that offers great brands such as Hugo Boss, Swarovski and Diesel however their speciality is in one the UK's biggest jewellery brands at the moment, Pandora. They offer a very wide range of Pandora at a great price. If there is a specific Pandora bracelet, charm or necklace your looking for I guarantee they will stock it. Another great thing about Argento is that they also stock many other great high quality brands. Argento are one of the high street retailers that are credited with the current Pandora™ as the owner brought the brand over to the UK after a trip to Australia.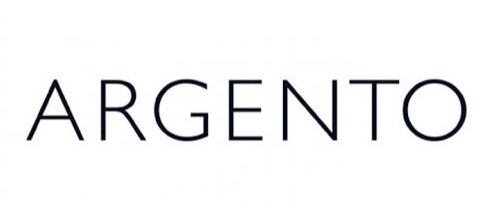 Top Argento Vouchers and Discounts
1. 10% off all orders
2. 80% off sale items
How to apply my Argento voucher
Applying vouchers has never been easier and Argento has a very straightforward system when it comes to applying vouchers.
1. First find the product and add to basket
2. Go to basket
3. At the bottom of the page add the voucher code
4. Proceed to checkout
Official Website
www.argento.co.uk